Study Reveals Connection Between Diabetic Eye Disease and COVID-19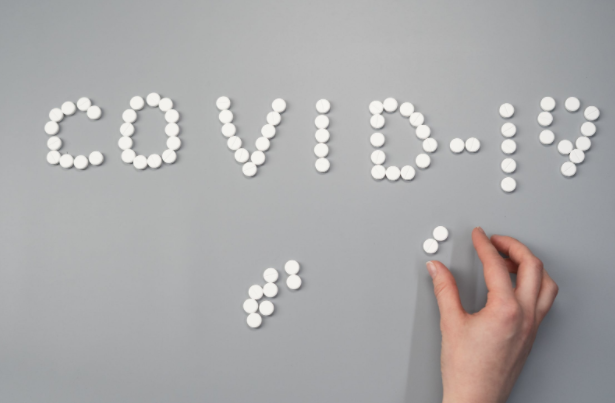 A new study has shed some surprising information on the connection between Diabetic Eye Disease and COVID-19 risk.
Published in Diabetes Research and Clinical Practice by King's College London, the study states that people with diabetes and diabetic eye disease have five times the risk of needing intubation when hospitalized with COVID-19.
If a person with diabetes doesn't effectively manage their health, they can cause significant damage to their eyes and vision. Diabetic eye disease includes a number of eye problems that people with diabetes can, unfortunately, become afflicted with.
Eye problems associated with diabetes include diabetic retinopathy, diabetic macular edema, cataracts, and glaucoma. Although many can be treated if caught in time, these conditions can cause severe loss of vision and even blindness if left untreated.
Diabetic Eye Disease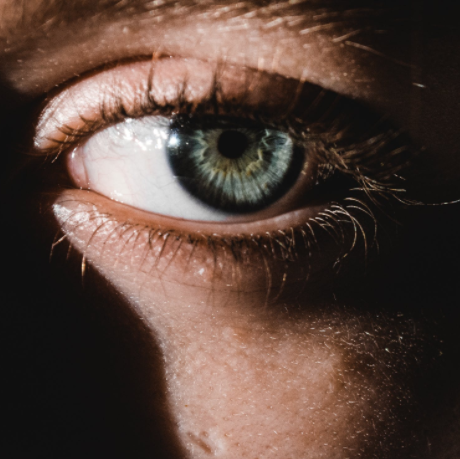 Diabetic eye disease is actually quite a common complication of diabetes and is caused by damage to the small blood vessels in the eye. People with both kinds of diabetes, type 1 or type 2 diabetes are at risk for developing diabetic retinopathy.
Additionally, the longer a person has diabetes, the higher the risk of them developing diabetic retinopathy, particularly if their diabetes is not being treated well.
In this 2020 study, scientists researched 187 people with diabetes that needed to be hospitalized with COVID-19 between the months of March and April.
From their research, it was found that 67 of these patients had diabetic eye disease, with most of them also having background eye damage.
Out of the total number of patients (187) that were in the hospital due to severe COVID-19 symptoms, the researchers found that 26% were intubated and 45% had diabetic retinopathy.
Study Takeaways
The first author of the study, Dr. Antonella Corcillo from the School of Cardiovascular Medicine and Sciences at King's College London stated: "This is the first time that retinopathy has been linked to severe COVID-19 in people with diabetes. Retinopathy is a marker of damage to the blood vessels and our results suggest that such pre-existing damage to blood vessels may result in a more severe COVID-19 infection requiring intensive care treatment."
The study's senior author, Dr. Janaka Karalliedde from King's College London, said: "There is increasing evidence that there is significant damage to the blood vessels in the lung and other organs in patients hospitalized with severe COVID-19. People with diabetes are at high risk of vascular complications affecting the large and small blood vessels."
By looking at the study, it seems that those who are afflicted with diabetes face a high risk of vascular issues that affect large and small blood vessels.
Dr. Antonella Corcillo states: "We hypothesize that the presence of diabetes-related vascular disease such as retinopathy may result in greater vulnerability and susceptibility to respiratory failure in severe COVID-19."
Conclusion
Scientists are hoping that their work will help boost awareness of people with a higher risk of COVID-19 complications.
For those with impaired vision, clear communication of these risks is essential through means that don't rely on visual ability. Scientists also recommend that people with diabetic retinopathy be considered for a vaccine more quickly due to their risk level.