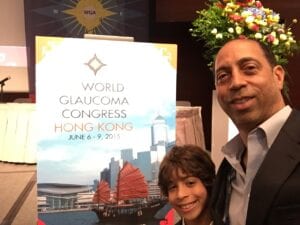 Vital Information
For Sponsor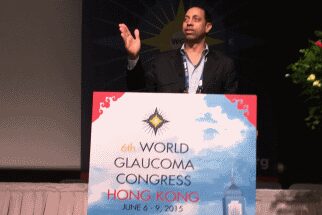 We Are The Only Ophthalmology Phase1 Unit in the U.S.
Dr. Peace has conducted an extensive amount of research in phases 1, 2, 3 and 4 within his field of practice. Dr. Peace has been the lead author for many scientific publications and studies. Dr. James Peace has many peer-reviewed publications within the field of ophthalmology that are published. Dr. Peace also performs peer-review for other publications. He is a member of the Association for Research in Vision and Ophthalmology (ARVO), American Society of Cataract and Refractive Surgery (ASCRS). He is also an American Academy of Ophthalmology Fellow (AAO) and recipient of the Patients' Choice Award and Compassionate Doctor Recognition.
UMRI has an experienced, well trained and highly committed staff. Our Principle Investigators, sub PI's, clinical coordinators and medical assistants are dedicated to delivering the best possible experience for both sponsors and subjects.
UMRI is available for early phase as well as clinical trials in phase II -IV. Our facility includes spacious overnight quarters as well as an ample recreation/dining area for patient's comfort between examinations or tests.
UMRI has established solid relationships with both central and local IRB's. These relationships give us flexibility in the IRB process and allow us to ensure timely approval of study documentation.
UMRI has the technical expertise, facility amenities and patient database to guarantee your trial begins with rapid enrollment, ends with accurate data, while focusing on patient safety.
UTMOST STUDY SELECTIVITY:
ON BUDGET - ON TIME!